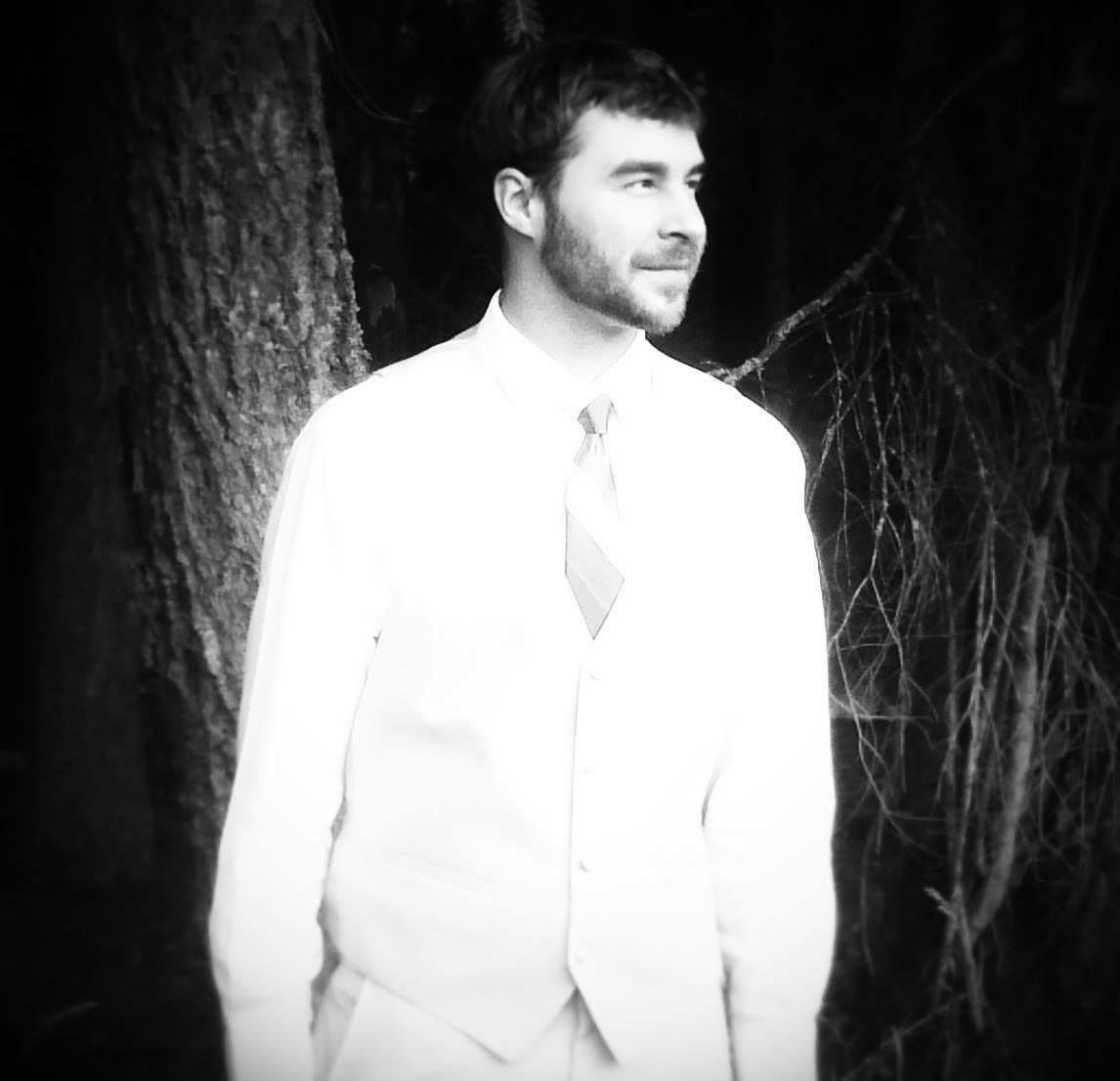 Office: 5099940788
Mobile: 5099940788
License No: RS-0022898, RS324646
Navigating Real Estate, Nurturing Relationships
Welcome to Brokers Realty Group, where your real estate dreams become reality. I'm Daniel James, your trusted real estate advisor, proud to serve the New Castle real estate market with integrity and dedication for nearly ten years.
Throughout my years in the industry, I've had the privilege of helping many individuals and families achieve their real estate goals. Our mission is to make your real estate experience not just successful but also enjoyable. We understand that buying or selling a home is one of the most significant decisions in your life, and we're here to ensure it's a smooth and rewarding process without any additional stress or worry.
Why Choose Us as Your Realtors?
Local Expertise: With a deep understanding of the local market, neighborhoods, and trends, we provide you with invaluable insights and a competitive edge.

Personalized Service: Your goals and needs are unique, and we tailor our approach to match them. Whether you're a first-time homebuyer, an experienced investor, or a seller looking for the best return, we're dedicated to achieving your objectives.

Effective Communication: Communication is key in real estate transactions. We keep you informed at every stage, promptly respond to your questions, and provide clear and transparent guidance throughout the process.

Negotiation Skills: With a strong background in negotiation, we work tirelessly to secure the best deals for you, whether you're buying or selling. Our goal is to maximize your value in every transaction.

Tech-Savvy Approach: We leverage cutting-edge technology and marketing tools to ensure your property receives the exposure it deserves, or to help you find the perfect home quickly.