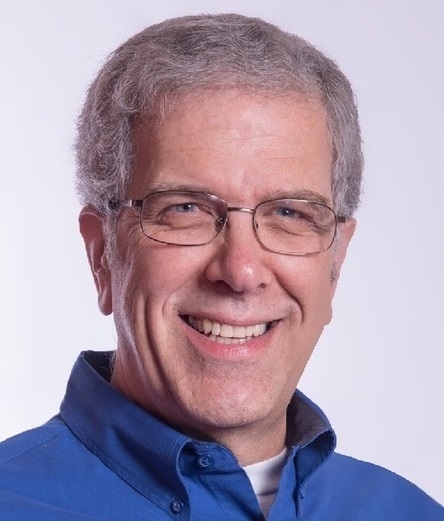 Stephen Marcus
Managing Broker/REALTOR
Office: 302-376-0880
Mobile: 302-299-8711
Stephen Marcus is an active real estate broker and Realtor licensed in PA, DE, MD and Florida. He was originally licensed in June 2001, having spent the prior 20 years in the desktop computer industry. Along with his brother, Richard, and another partner, they created an independent brokerage and built it to 120 agents in 4 states, with Stephen as the managing partner and broker. He was licensed as a broker in Pennsylvania and Delaware in 2006. In 2012, after losing his wife to cancer, Mr. Marcus sold his interest in the original brokerage and formed Brokers Realty Group, his current brokerage, with 3 other experienced brokers. While he still completes between more than 75 transactions per year, he has slowed from his peak years of over 200 annual transactions personally completed.

For the past 8 years, Mr. Marcus has been a Neighborhood Listing Broker for HUD, in addition to providing a wide range of services to his clients who are selling, buying, and leasing homes throughout the market area. Whether the client is an investor, a first-time homebuyer, or someone looking for a vacation home, Stephen acts as a guide as the client moves to "the next chapter" of their life. With over 3000 transactions completed during his career as a Realtor, he has the experience to help guide you through the real estate transaction.

Mr. Marcus is consistently one of the most reachable Realtors in the area - he can be reached by email, text or phone from 9 AM to midnight, 7 days a week! If you reach out to him and he is not available, make sure to leave a message, as he will call you back!
In 2016, Stephen was the Vice President of the Delaware Association of Realtors, was the Chair of their statewide annual convention for multiple years, and has been a repeat RPAC Major Investor. Today, he regularly authors and teaches continuing education in Delaware, Maryland and Pennsylvania. His hobbies include playing Texas Hold 'Em poker in a regional league and flying a DJI 4 Drone. He is a licensed pilot, although inactive.
His experience really IS the difference!