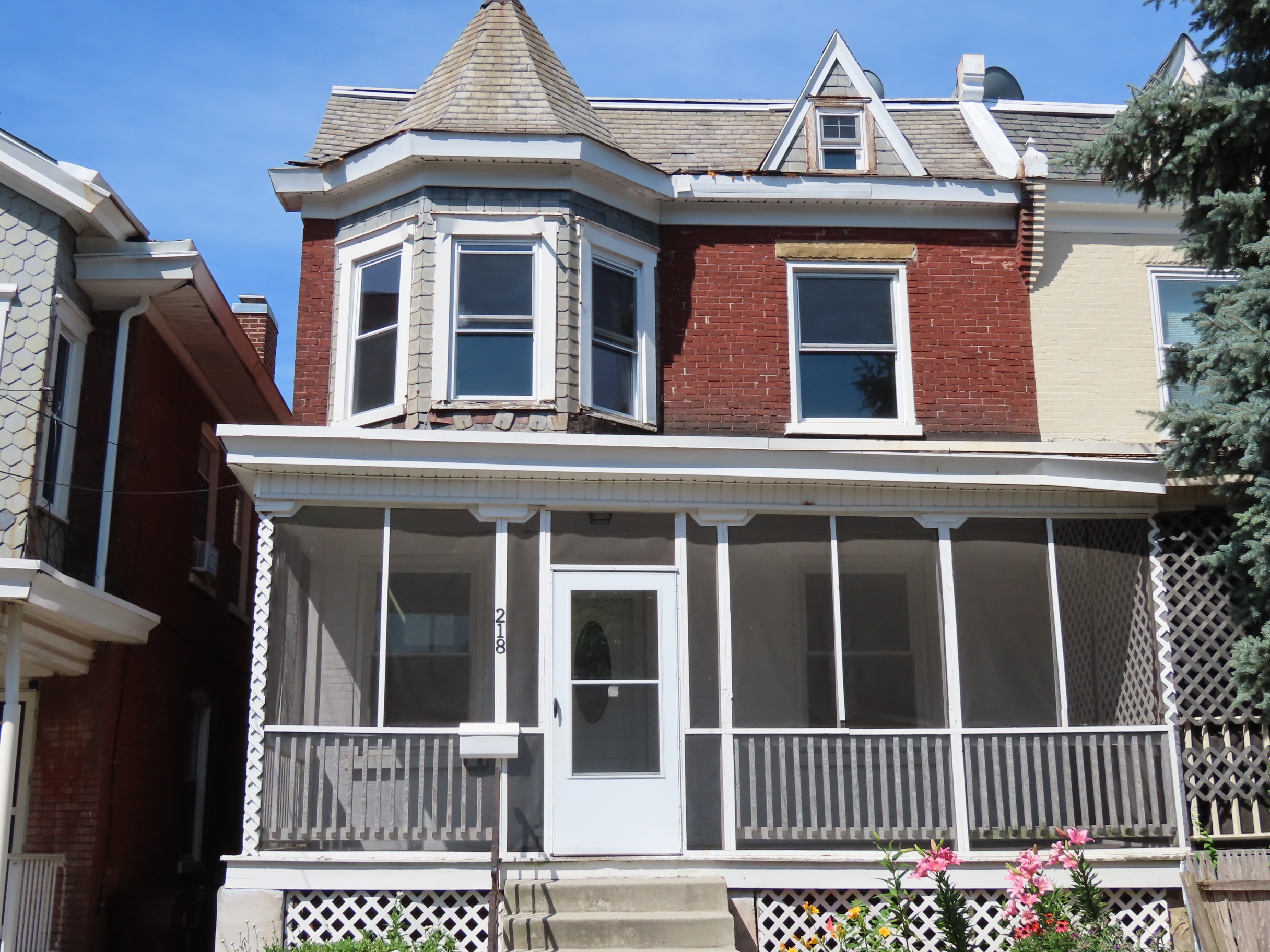 Stephen is the most competent, compassionate, and capable Realtors I have ever met. Prior to working with him, I was working with a realtor who nearly made me give up my search. Conversely, Stephen held my hand throughout the homebuying process. He went above and beyond to liaised directly with my lender to drive us to closing despite the fact that the lender misled me and delayed the transaction for several months.
Stephen offered round-the-clock availability, responding to calls, texts, and emails almost immediately, no matter the time of day. Stephen was also highly consultative. He made great recommendations regarding the valuation of the property and the kinds of investments that would yield ROI. I purchased the property with the intention of renovating it, and Stephen helped me to identify the right budget and enhancements to earn equity in the home. He also connected me with reputable contractors who offered their expertise as a favor to Stephen.
I highly recommend Stephen for any buyer, but especially first-time home buyers. I had a horrible time with almost every other party involved in this sale, except Stephen. He was the voice of reason, a counselor, an advocate, a consultant, and more. Stephen, I cannot thank you enough for all your help and support. Blessings to you!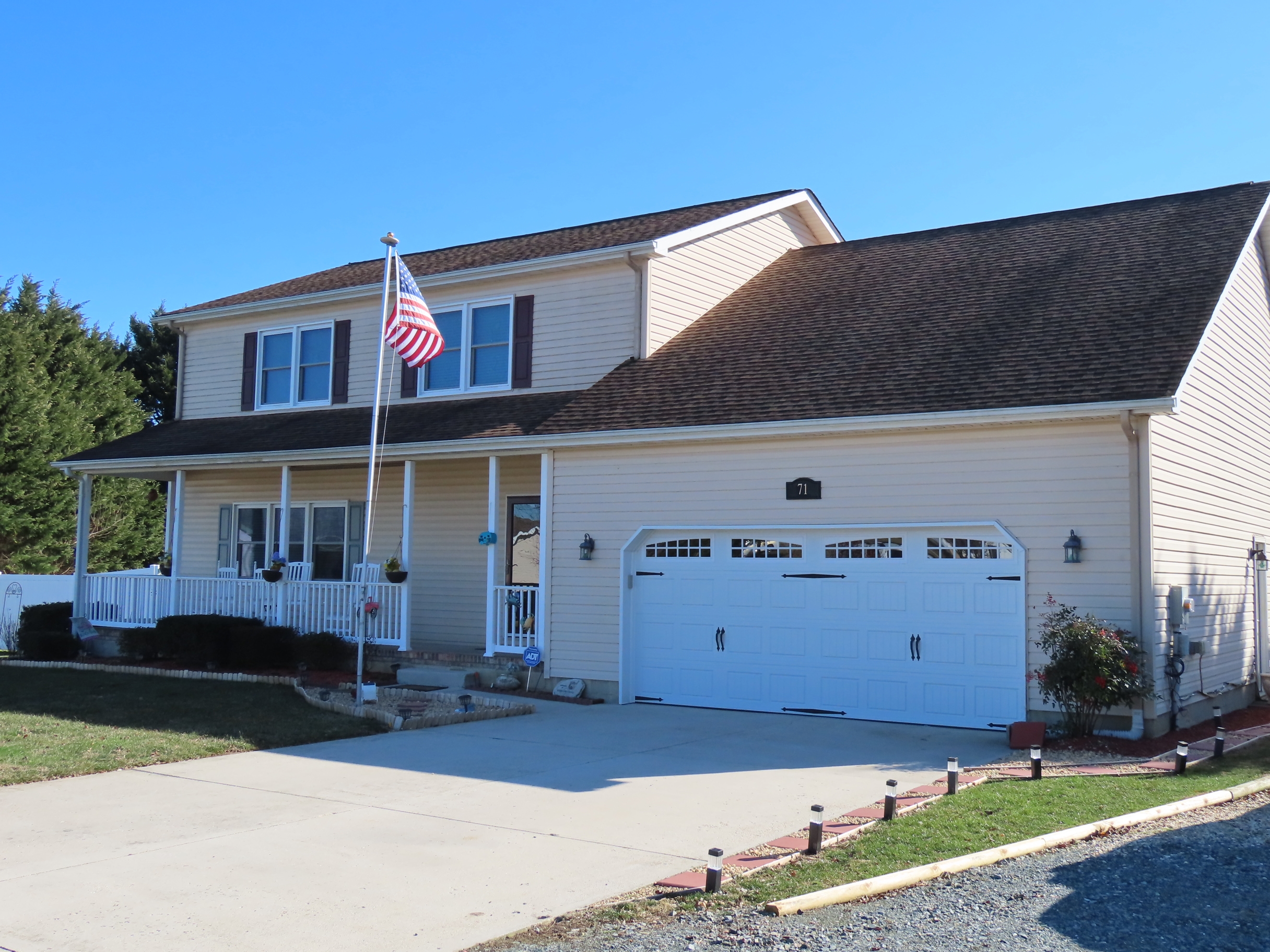 Stephen is a great person to work with. He's there to help anytime of day. I would like for him to find my new home because he knows what I like after being in our home. He's an all around great guy!