WHAT'S YOUR HOME WORTH?
Interested in selling your home? Get an instant property valuation now.
Find your dream home in Delaware, Maryland or Pennsylvania! Call Now (855) 687-2765
Find your dream home in Delaware, Maryland or Pennsylvania! If you are looking to purchase a home in region, you've come to the right place! Our website contains all the current and active properties for sale in the entire area - from the Poconos to the Beaches and from Baltimore to New Jersey. Our database is updated multiple times a day so you'll find all the latest listings here. You can also sign up for Listings Alerts to get all the newest listing right to your inbox! If you need any assistance in finding that perfect home, please do not hesitate to contact a regional specialist at 855-687-2765.
Our Real Estate Services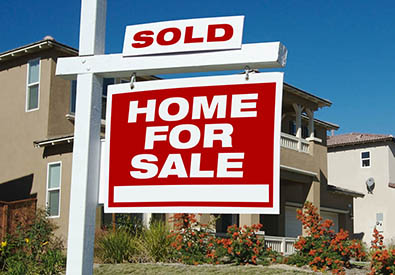 To make the home selling process go smoothly, you'll need the services of a professional real estate expert team. Let us represent you and make the home selling process easy for you.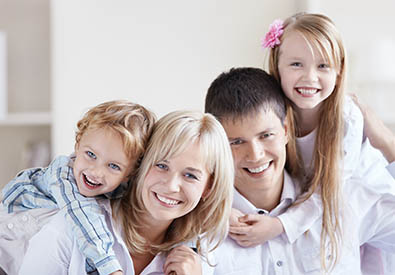 Buying a home is a big step and a competent professional real estate agent is your lifeline through the entire process. Let our professional experts guide you every step of the way.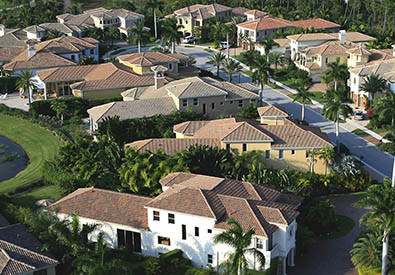 Find your dream home! Use our property search tools and find properties matching your criteria. Receive new listings by email daily. Let us find the perfect home for you.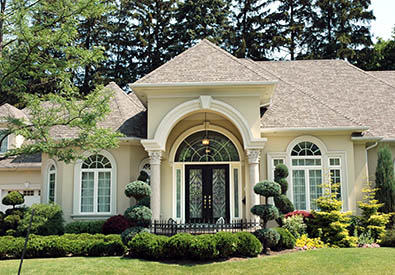 What is my home worth? Knowing how much your home is worth is a highly valuable piece of information. Let us assist you with a Competitive Market Analysis of your home.
Credibility and Expertise You Can Count On!
We are real estate professionals with your highest interest in mind. It is our mission to provide quality service and assist you with all aspects of the home buying or selling process.
Reputation of Service
The Representation You Deserve
Whether you are looking to buy or sell a home, you've come to the right place. Here on our website you'll find information and resources designed to help you buy or sell a home more effectively.
Buying or selling a home is one of the most important and exciting time of one's life, and we believe you deserve the best representation available. During both the selling and buying process, we'll ensure you'll enjoy the experience while being fully involved and professionally serviced along the way.
Call us today! We can help you get through the home buying and selling process easier than you ever imagined.
Making Dreams a Reality
Make a Difference in Your Real Estate Experience with The Right Real Estate Agent. Contact (855) 687-2765 Now!
About Us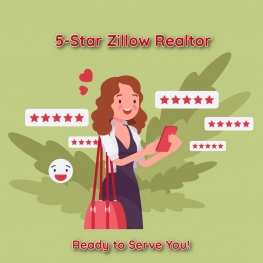 Brokers Realty Group is a select group of very seasoned "brokers", with a combined 100+ years of "full-time" real estate experience. We offer unparalleled service to ALL clients in the Delaware, Maryland, and Pennsylvania Tri-state real estate markets. We also can help you in the Central and Southwest Florida areas. Your complete satisfaction with our service and representation is our Number One priority. You speak, we listen!
Brokers Realty Group serves all 3 of Delaware's counties, from the Wilmington metro area, including Hockessin, Bear, Newark, Middletown, Townsend & Historic Odessa (New Castle county), to the beaches on the Delaware Bay, as well as Historic Dover & Smyrna (Kent county), and our beautiful beaches on the Atlantic Ocean, including Rehoboth Beach, Lewes, Dewey Beach, Fenwick & Bethany Beach (Sussex county). Our Delaware beaches are within 2 hours from the Washington, Baltimore and Philadelphia metro areas. We also cover the eastern part of Maryland (Cecil & Kent counties), and the southeastern Pennsylvania real estate market including Delaware, Chester, Montgomery and Philadelphia counties. In some of these areas, we are also known as Brokers Realty Network. Same people – same commitment to your complete satisfaction!
We participate in the Regional Multiple List Systems (MLS) in our coverage areas, so there is no need to contact different real estate companies for information. We are truly your "one-stop" for all of your real estate needs.
Whether you are considering buying a home, selling a home, or both, we know this area inside and out. Call us TODAY to speak with one of our Real Estate Experts!
Our Team of Experts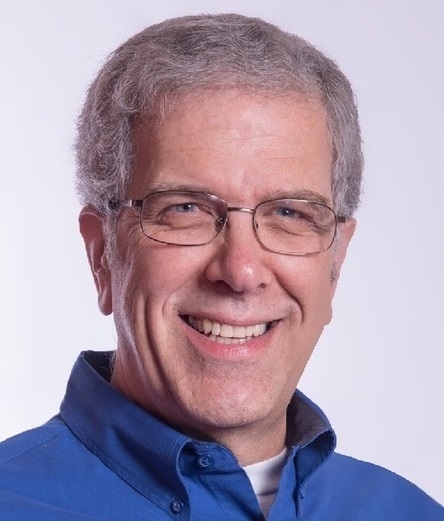 Stephen Marcus
Managing Broker/REALTOR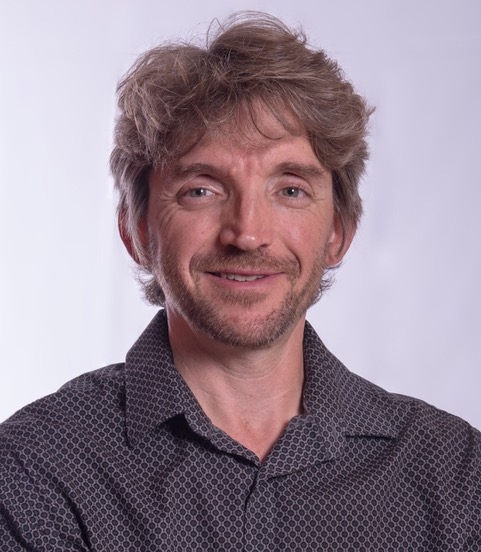 John Fifer
Broker Associate/REALTOR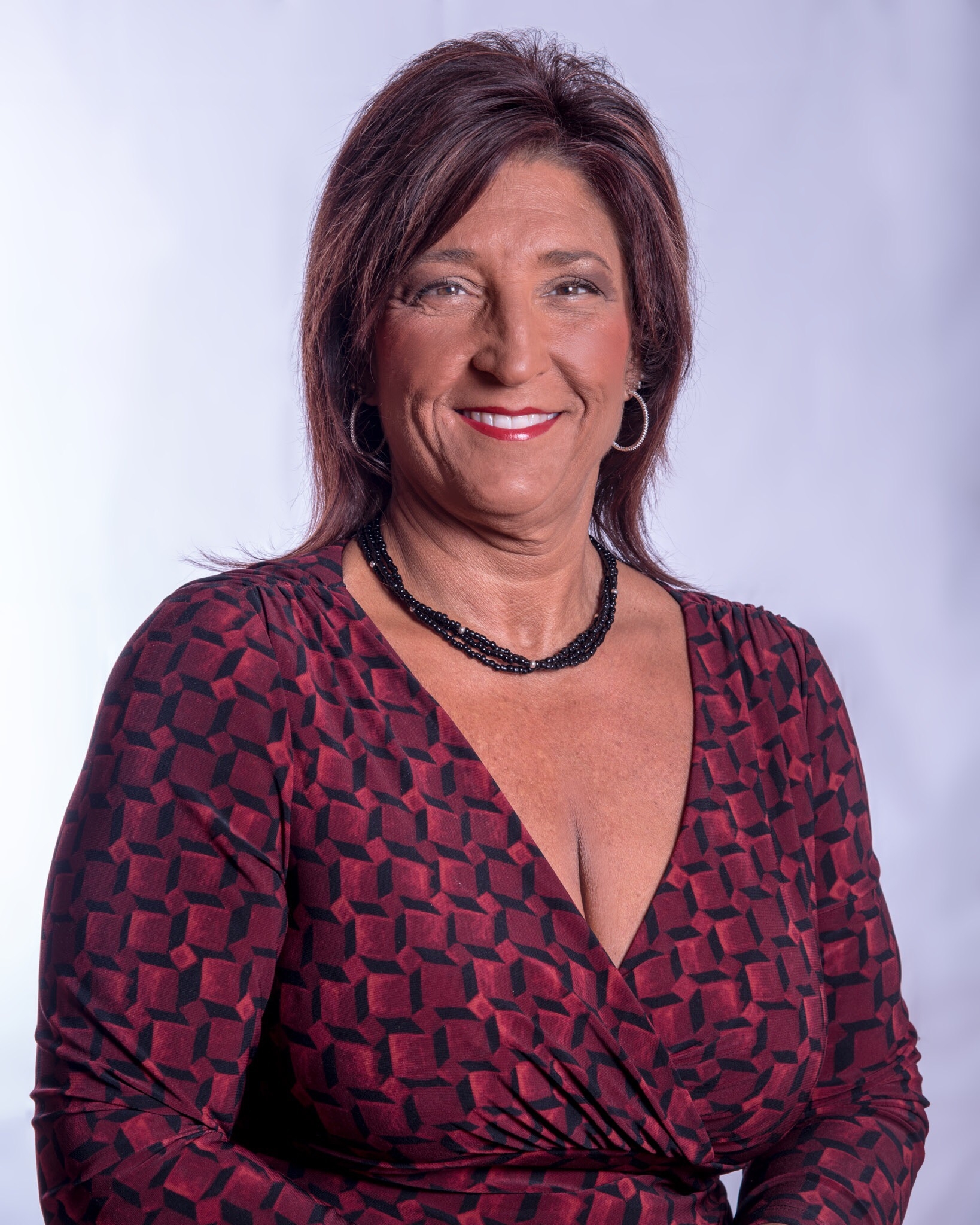 Trudy Capaldi
Broker Associate/REALTOR